Salesforce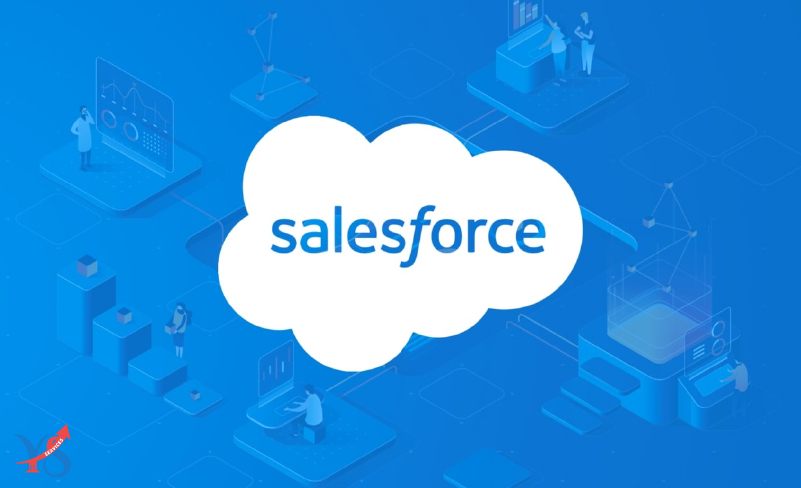 Salesforce Offline/ Online Training in Hyderabad
Discover the Superiority of Salesforce CRM: Unveiling the World's Best. From its origins as an exceptionally versatile and adaptable sales-focused CRM software, Salesforce has evolved into an all-encompassing system, catering not only to sales but also to marketers and customer service representatives. Experience unparalleled user satisfaction as you harness Salesforce's potential to craft tailor-made reports and dashboards, providing insights that drive your sales and service achievements. Seamlessly generate custom fields and page layouts, optimizing visibility to align with your enterprise's unique business requisites. Now, with the integration of artificial intelligence in Einstein, Salesforce stands as the pinnacle of CRM, nurturing and cultivating exceptional customer relationships. Delve deeper into the world of Salesforce for marketers with our insightful exploration.
Why take this training?
Elevate your career prospects with our Salesforce training, guided by industry experts. Gain proficiency in the world's leading CRM platform, unlocking opportunities across various industries.
Benefits
Top-notch Training: Learn Salesforce intricacies from seasoned professionals.
Job-ready Skills: Master CRM implementation and customization.
Career Boost: Command higher job roles with Salesforce expertise.
Date : January 20, 2022 Language : English
Meet Your Teacher
Course Includes
we take pride in being one of Hyderabad's premier training institutes.
Useful course videos
Unique course material
Downloadable resources
Unlimited knowledge sharing
One on One Interaction
Certificate of completion